We are offering 2½ Day Horse Camp sessions this summer starting June 14th, 2021. Camp hours are Mondays, 12-5:30 PM, Wednesdays & Thursdays, 9-5:30 PM. Due to the Covid-19 pandemic, we will practice certain accommodations. We look forward to seeing you at Horse Camp this summer, so save those carrots for your horsy friends! We hope to return to five day camp sessions in 2022. We are looking forward to offering Fall Riding Camps in September, depending on school schedules. Sign up now for 2½ days around your school schedule and distance learning at school!
SUMMER HORSE DAY CAMP at Camp Horse Country in Granite Falls starts Monday, June 14th, 2021.
We will be making the following accommodations because of the CoronaVirus outbreak:
We will be making the following accommodations because of the CoronaVirus outbreak:
ALL CAMPERS MUST WEAR MASKS
.
1.To adhere to the State of Washington Phase 2 guidelines of groups of 12 riders or under, our day camps will only have 10 riders and 2 instructors in each session.
2. Our horsy friends can enjoy the outdoors in a healthy activity with horses. We've been practicing "social distance" for many years in the form of equine safety space., i.e. keeping camp horses a minimum of 10 feet apart.
3. During breaks away from the horses, campers will remain a minimum of 6 feet apart.
4. We maintain our restrooms with soap, water, and paper towels for hand-washing.
5. Campers should bring individual bottles of hand-sanitizer, hand-wipes, and gloves to wear while grooming and hoof picking.
6. Camp hours are Mondays, 12-5:30PM, Wednesdays & Thursdays, 9-5:30 PM for Wild West Campers.
7. Camp hours are Mondays, 11-5:30 PM, Wednesdays & Thursdays, 8–5:30pm for Camp Peer Counselors (C.I.T.s)
8. Parents are welcome to make a reservation to come see their children ride because we will not have a camp show this year.
9. And of course, campers should only come to horse camp when they're healthy to keep other children and the teachers safe.
Summer Day Camp for New Riders ~ 8 to 14 years old
3+ Hours in the Saddle Each Day!
ALL DAY with A HORSE OF YOUR OWN! What could be better?
Bring lots of long, skinny carrots for your new horsy friend.
Ride for hours, Saddle, and Groom, Western.
Trail Rides,
Riding Lessons,
Games on Horseback
Horse Care ~ Stall cleaning, feeding & watering
Mondays: 12:00 PM - 5:30 PM Wednesdays & Thursdays: 9:00 AM - 5:30 PM
June-August 2021 ~ Total Cost: $380.00
Under 8? Yes, you can still come to Wild West Mini-Camp with the camp director's permission. You may have to take a few lessons before your camp session.
2021 Wild West Camp Application
Our "timeless" horse camp!
Because of the Covid restrictions, we're doing 2½ day sessions this year, but here's a look at our horse camp in the past. Yes, we still have the same activities, but we make it happen in a shorter timeframe, although we only have a maximum of 10 riders, 6 Wild West attendees and up to 4 camp counselors per session. Hope you can join us for a horsey good time this summer!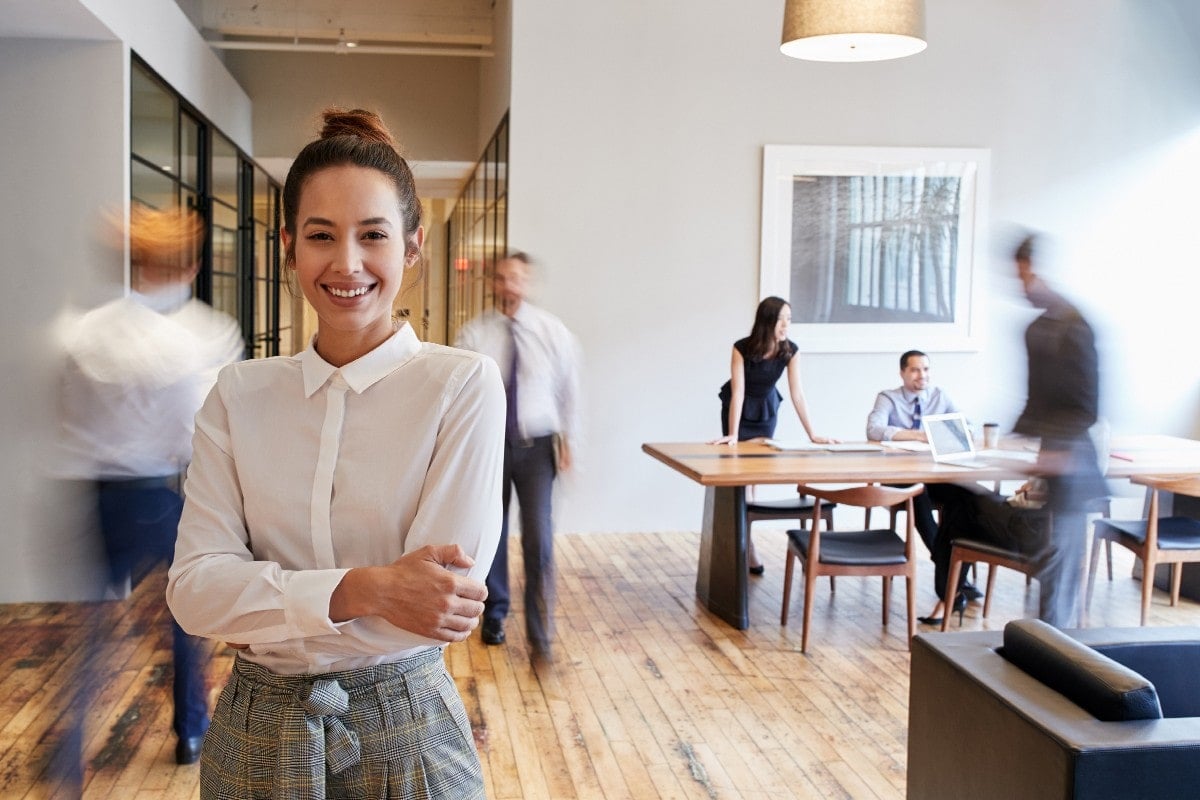 Cowgirl/Cowboy-In-Training Leadership Camp
Are you 12 -16 years old? Be a Tween/Teen Camp Counselor.
Been to Camp Horse Country before? Be a Peer Counselor.
We RIDE a lot!!! And Teach! And Train!
CHOOSE YOUR CAMP HORSES & RIDE ALL DAY!
Trail Rides * Arena Riding * Corral Riding * Horse Show * Stall Cleanin' , *Tack Cleanin' * Horse Cleanin' * Leadership Training * Fun * Lessons, * Super-Educational * Huge Discount for all the Summer Camps You Do! * Cowboy Dressage * Challenging * Fun *Barrel Racing * Wow!
Mondays, 11AM-5:30PM Wednesdays & Thursdays, 8AM-5:30PM!
TOTAL COST: $225.00
Under 12? Yes, you can be a Junior Camp Counselor if you have your instructor's permission.
C.I.T. Leadership Camp Application 2021
WHY CHOOSE CAMP HORSE COUNTRY? BECAUSE WE RIDE MORE!